At Concrete Technology Services Mid-Atlantic, Inc., we consider our employees our most important resource. We believe that our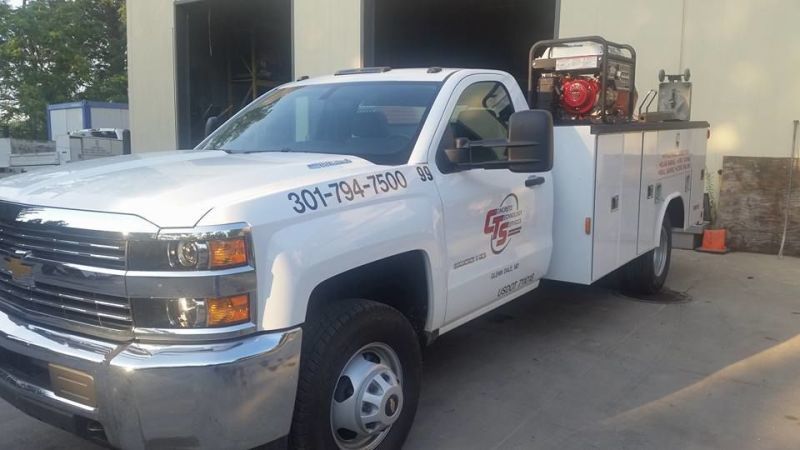 success is based on the success of each of our team members, and we are always seeking qualified operators and laborers to join our team.We are an equal opportunity employer and make all decisions concerning employment based strictly on business needs, job requirements, and individual qualifications without regard to race, color, creed, sex, age, physical or mental disability, medical conditions including genetic characteristics, national origin or ancestry, religion, political affiliation or belief, veteran or military status, marital or registered domestic partner status, sexual orientation, gender identity, or any other consideration made unlawful by federal, state, or local laws. We are committed to providing an environment that is free of discrimination, harassment, and retaliation. We are also a drug-free workplace, and prospective applicants may be required to submit to a screen test for drugs.
CTS offers not just a job - but an opportunity to build a lifelong career. We are committed to being the best in the industry. If you are interested in joining our team, please APPLY ONLINE NOW or send your employment application and resume (optional) to info@ctsinc.org.
VIEW OUR CURRENT JOB OPPORTUNITIES